To get email notification of new content, change your preferences settings. Sign in first. Then click on the icon under your name called 'account options' and choose 'edit profile' in the dropdown menu. Now click on 'Notification preferences' in the new menu below your name. Under 'Category Notifications' click on the boxes under the Email heading as you desire.
New Trauma Therapy, real or bypass?
Hi, I came across this therapy and it seems too good!

https://www.divineempowerment.co.uk/
Antonia Harman seems to remove traumas in seconds through a state she has acquired and it seems she can also transmit this ability it in workshops,give inner peace.
I would like to know please if anyone can understand if what she does is real or a bypass?

Maybe someone who can look at the primary cell? There are tons of videos on youtube, but this is of a group healing but there's only her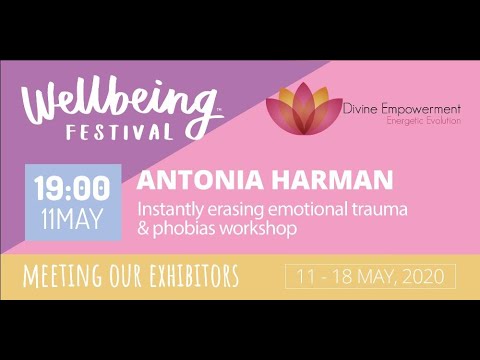 and this other one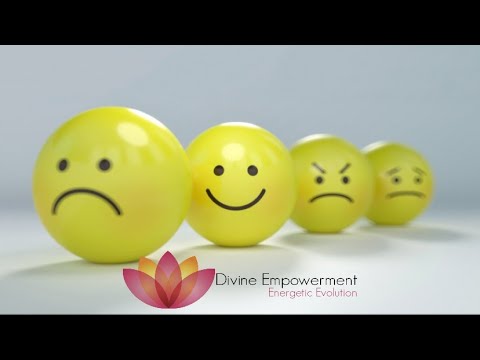 is of her students using the state she transmitted on each other to erase trauma.
Thank you!!
Antonella